Testimonials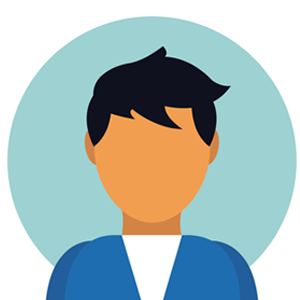 My son was affected from an Eye allergic symptom for almost a year. We treated him with Allopathic medication ended up providing steroids for an 8year old kid. We were clueless and were losing hope day by day as this going on for more than 6months. It was the time we decided to look other ways of curing. We never knew that these could be treated by a homeopath until we reached Dr. Kushali.
She is one of the best in diagnosing; Well-reasoned and genuine in her treatment. She has a scientific approach in treating a problem.

Appreciate the time took during our initial consultation to educate us and kept us quiet till the situation favors with her word of confidence. We are grateful for all that was done to correct the situation.

Our life was made so comfortable. It was a very pleasant and professional experience.

Thanks to you Ma'am and your team for the kindness you shower on every visit.

Thanks and regards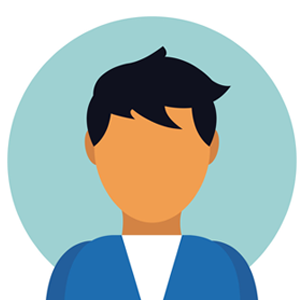 I have been Dr Khushali Gambhir's patient for the last 20 years .

I went to her initially for solving my chronic sinus , stayed on as a regular patient so that she walked me through my menopause ( the bloating and all other symptoms ) had her treat my rare eye condition of a blocked tear duct - essentially HOMEO medicines is a part of my daily maintenance of health .
Now both my grandchildren aged 6 and 2 have her medicines and her famous SOS kits are part of their lives !I have seen her grow in knowledge and patient care over the last two decades.And have to say I feel the best is yet to come.

Thank You.